2015 Ad Campaign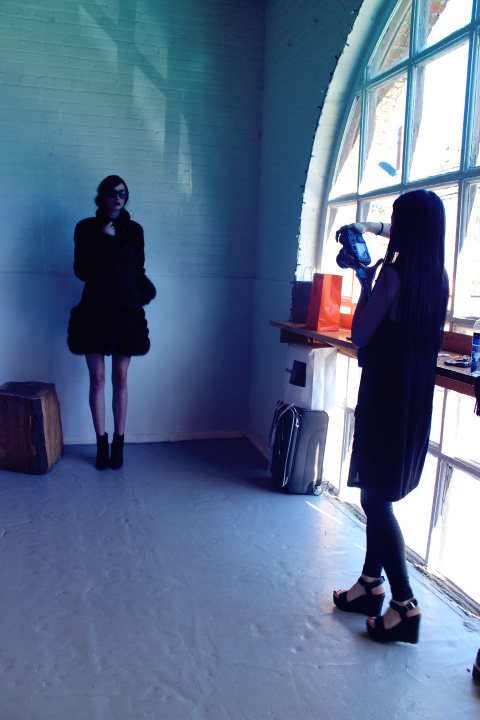 We are very excited to reveal our Ad Campaign for 2015!
Our team has worked really hard to pull this ad together.  Having been around for 35+ years, our name has become more  than just a family brand – Charisma Furs is now being  carried  internationally and we are being recognized for our  modern,  classy and chic designs and also for  our workmanship and quality.
We would like to thank our models Carmen, Chelsea & Thaina,    our fashion photographer Brogan McNab, our make-up / hair  stylist Sarah from Rah Beauty, and our shoot location owner  Nadia from Twist Gallery for their hard work and dedication in  making this shoot a fabulous experience for our team.
We managed to gather this team together in less than a weeks  time! We are excited to see the final product come together!  Thanks again to our amazing team.
The start of our re-branding project was huge for us this year.  We will be forever improving ourselves. It is really important for our team to keep up-to-date with the most current fur manufacturing methods & trends! Our newest projection is to really focus on versatility and timelessness when producing our pieces. We are anticipating a huge move in the fur world this year. We really hope you enjoy our 2015 Ad Campaign!