« Return to Previous Page
Blue Fox Fur Crop Jacket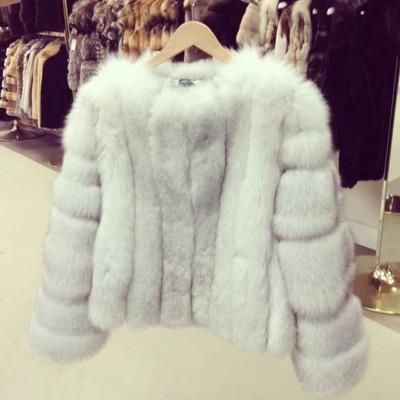 Blue Fox Fur Crop Jacket
---
Silver Fox Crop Jacket
Handmade in Canada with 100% high quality Canadian Blue Fox Fur.
Comes in many colours and furs. Please inquire!
Note, we will confirm exact measurements to customize the jacket according to your dimensions ! Please select the size you would normally wear in outerwear, and we will connect to confirm exact measurements so this amazing piece is customiZed to your exact measurements !
---